Drs. Rick Hanson & Rhonda Freeman Discuss Trauma and Healing
What's the bonus?
I had the pleasure of meeting and conversing with neuropsychologist and author, Dr. Rick Hanson.
Dr. Hanson requested this filmed conversation for his students within his brain health program, Foundations of Well Being. Many of the students within that program are therapists and psychologists. He felt it would be important for them to learn more about narcissistic personality disorder with regard to intimate relationships, abuse, and the survivors they leave behind.
Dr. Hanson understands how important you all are to me, so he gave me permission to share the video with my Neuroinstincts community.
Who is Dr. Rick Hanson?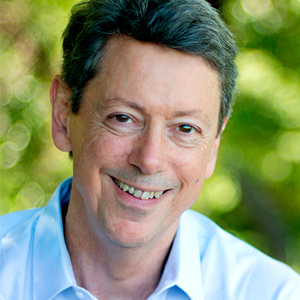 For those of you who may not be familiar with Dr. Hanson's work, he is a New York Times best selling author. He's written several brain health and healing books, such as Buddha's Brain, Resilient, Mother Nurture, and Just One Thing. He has created several online brain healing programs and has been a speaker with TedX. He is also a senior fellow at Greater Good Science Center at University of California, Berkeley
What do you get?
A one hour conversation that's full of good stuff! Not only will you get to hear my take on the brain, but Dr. Hanson's as well. I encourage you to set aside some 'self-care' time and take a listen/ watch.
(The video is below.)
Best,
Dr. Freeman