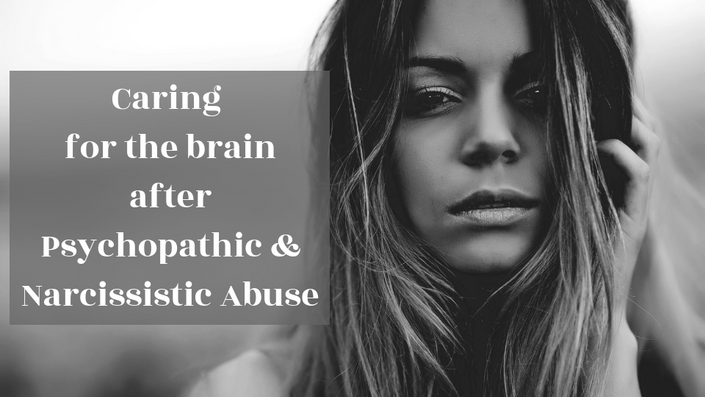 How to Use Neuroscience to Accelerate Recovery
Caring for the Brain After Narcissistic Abuse
Enroll in Course
A Neuroscience Course just for Survivors ♡
Understanding the brain can open the door to a new set of self-care approaches you can use as you work on your recovery.
This > 21 day course is for survivors who fell in love with someone on the pathological narcissism spectrum. That includes partners with narcissistic personality disorder, antisocial personality disorder, psychopathy, and any blends of those conditions.
❤ Within the course you will have the ability to:
Access > 21 days worth of transformational videos and pdfs.
Pose questions to Dr. Freeman as you work through the material.
Learn neuroscience tailored to the trauma of narcissistic abuse (by a neuropsychologist).
Take quizzes to test knowledge throughout the course.
Receive a certificate when the course is completed.
Revisit the material anytime during your 3 year access period.
❀ ❀ ❀

In your healing journey, it is imperative to understand that certain actions and behavior patterns can actually deepen your pain and contribute to feeling 'stuck'.
No one wants that!
One of the best ways to know how you want to tailor your recovery path is to get information regarding how the brain responds to certain activities, experiences, and exposure. This is what this course will do!
Neuroplasticity allows our brain to heal and change, leaving behind many of the emotional wounds caused by narcissistic abuse. Rewiring the brain is possible if you work with it rather than against it.
I will teach you ways to work with and care for your brain. Our brain is able to form neuroconnections that have the potential to strengthen the regulation region. Positive neuroplasticity can be central to transforming suffering into growth.
You can do more then just survive narcissistic abuse. By adding neuroscience approaches to your current self care regimen, along with any needed professional interventions, you increase the likelihood of enjoying your life again!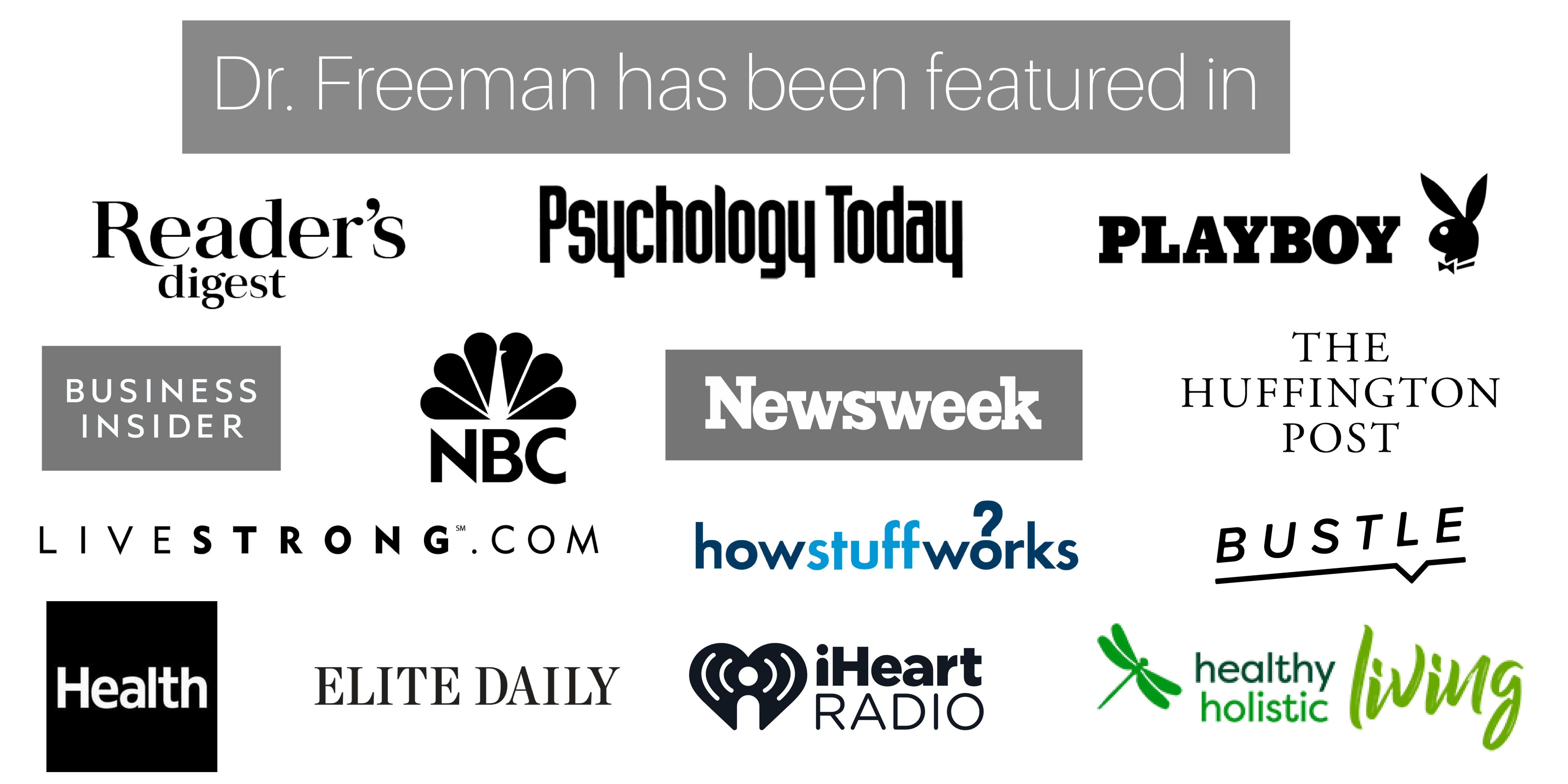 Your Instructor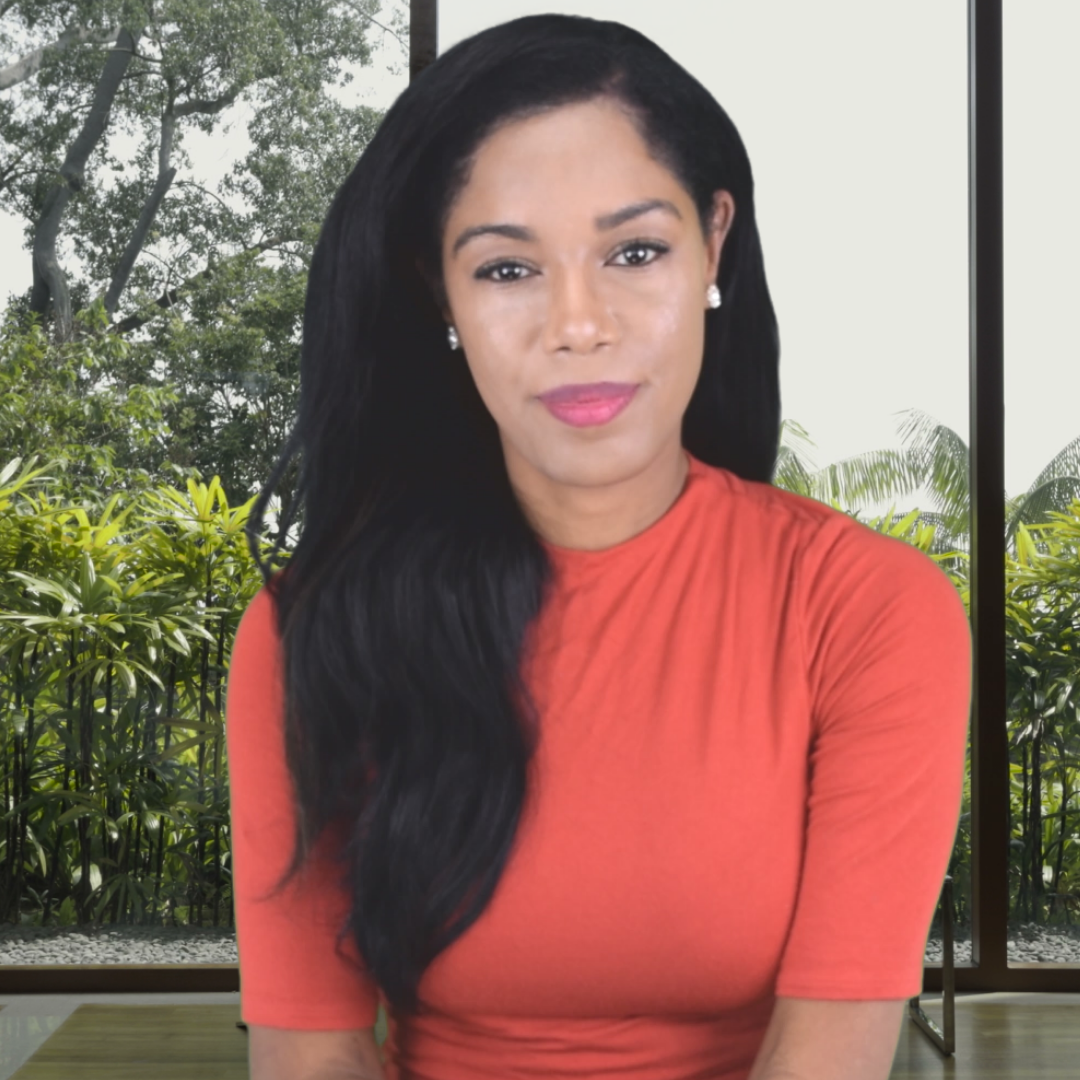 I'm Dr. Freeman, a clinical neuropsychologist and contributor toPsychology Today. As a survivor of narcissistic abuse following my healing journey, I created an online place very special to my heart - Neuroinstincts. There I help fellow survivors gain clarity after this unique form of trauma. I've worked in neuroscience for > 20 years and felt I could give you all more. Aside from offering clarity, I wanted to help transform the healing road for those who are still in the process of recovery. I hope Neuroinstincts Academy courses can give you what neuroscience has given me - access to transformational growth.

Rhonda ♡


Course Curriculum
Precourse
Available in days
days after you enroll
Orientation & Introduction
Available in days
days after you enroll
Abusers
Available in days
days after you enroll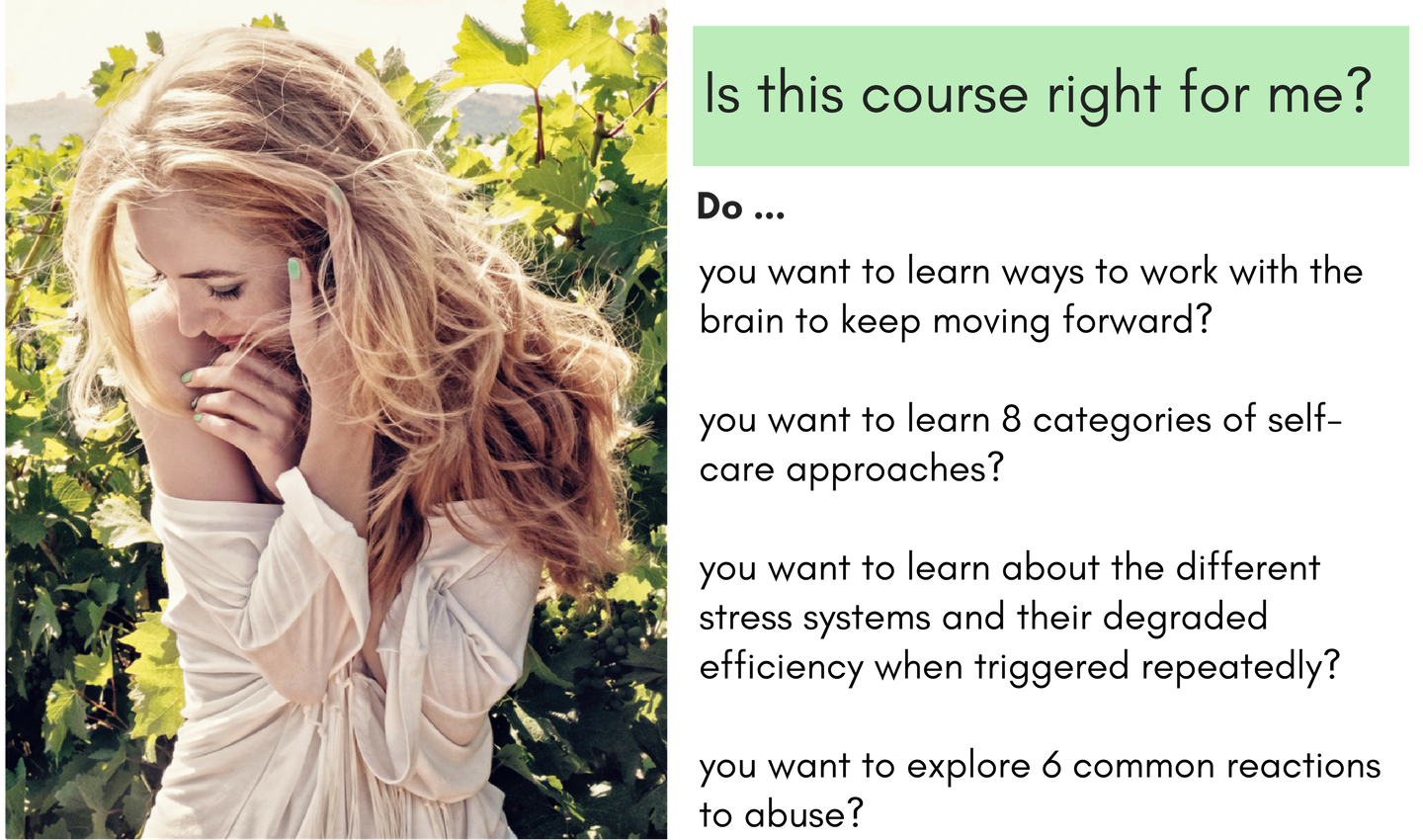 Frequently Asked Questions
When does the course start and finish?
The course is open for attendance now. You start whenever you like once you are enrolled. You have access for one year from your purchase date.
How long does this course take?
It was created to be completed across 21 days. However, you decide your pace. Review the material again and again if you like within a three-year access period.
Is this course right for me?
A) This course is for men and women who want to know what could be behind some of the emotional changes in the aftermath of narcissistic abuse.

B) They want as many tools in their healing bag as possible and understand that neuroscience makes a nice adjunct to the information learned from psychology.

C) They are not intimidated or turned off by brain talk (e.g., neuroanatomy/ neurochemistry).

D) They devour new information and understand the difference between education and treatment.

The course is not right for:

... individuals seeking a replacement for treatment or to address any psychological conditions by learning new information.

... individuals in the midst of extreme distress reactions. A brain under such conditions will likely have significant difficulty absorbing or focusing on material of this nature.

... individuals who dislike science or psychology. .
This website is purely for educational purposes only. This information is not to serve as a diagnostic tool, medical treatment, psychological service, advice of any kind, or determiner of your risk and should not be used as a substitute for any such services. Seek consultation with your own healthcare professional if needed. By browsing, commenting, reading, viewing, listening to (audio) any of our material, you acknowledge and agree that nothing contained within our material shall create a doctor-patient relationship or any professional/ healthcare relationship with Rhonda Freeman, Neuroinstincts, Neurosagacity, its employees, associates, or affiliates. Use of this material and websites or any information is solely at the visitor's own risk. Please refer to our Legal, Use, and Disclaimers section.