Course
Caring for the Brain After a Difficult or Narcissistic Partner
___________________________

Instructor:
What is this course about?
Neuroplasticity & brain-based self-care (along with exercises)
Exploration of the traumatic bond (along with exercises)
Guidance in how to implement neuroscience insights.
Healing related content specific to abuse inflicted by narcissists & psychopaths. 
Format:
Communicate with Dr. Freeman within a web-classroom environment when you have questions.
Neuropsychology lessons divided into small (time) intervals.
Downloadable workbooks & ebooklets.
Self-paced independent online course | 1 year access to complete.

Testimonials
(Student images concealed for privacy)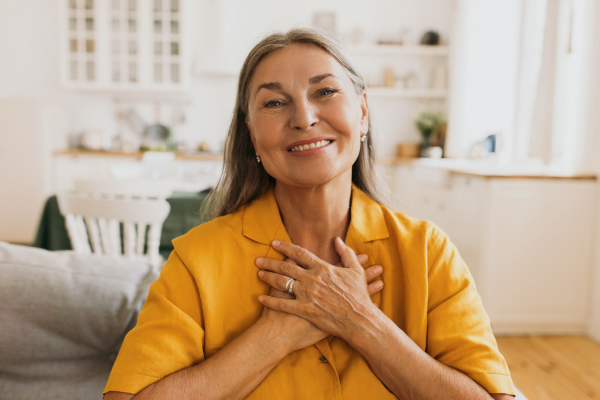 "I am grateful beyond measure!

I have been so worried about my brain functions - but now armed with this knowledge, I am starting to see improvements. I'm back at work and thriving. Much love to you Rhonda, for the work you are doing." TC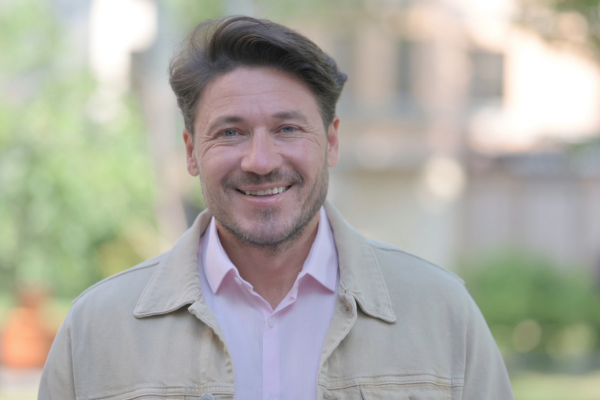 "This is what I was missing!
Dr. Freeman goes slowly through the neuroscience - so I didn't feel overwhelmed. Not only did I constantly have moments of 'Ohhh that's why I did that!' I learned ways to go in a different direction and help my brain." JM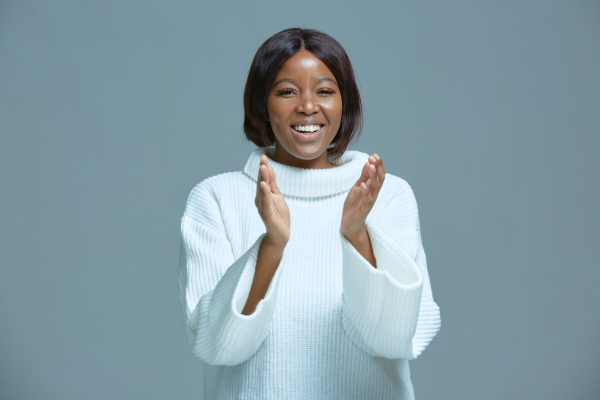 The new information she introduced in the course has opened my mind even MORE. It has helped me to understand the neuroscience behind what is happening to our brain when we have a trauma bond to people who cannot actually bond!" SH